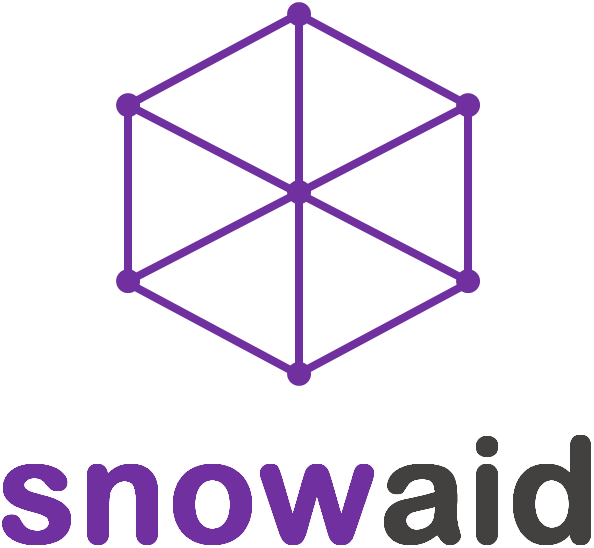 Deploying ServiceNow® in a GxP environment regulated by the FDA or other regulatory agencies requires more rigorous planning, implementation, and documentation. We can help you with risk/impact assessment, validation master plan, testing, and all other activities.
Test Automation
Testing is an essential part of any ServiceNow deployment that ensures defect-free delivery of user requirements. Manual testing can often be laborious and time consuming. Test automation, when used appropriately, can drastically reduce time and effort while providing robust, agile delivery. Our solution provides you with simple and powerful user-side test automation for functional to regression tests, simulating web interactions by the user and developer.
Microsoft Office Integration
Beyond ITSM, ServiceNow is a powerful platform for any business service request management. Enhance the power by fully integrating with Microsoft Word, Excel, Outlook and PDF, from simple form-based report generation to live, interactive documents. Automatically pull contents from ServiceNow and apply formats to meet business needs.
For more information, please contact us.